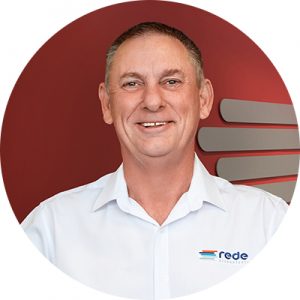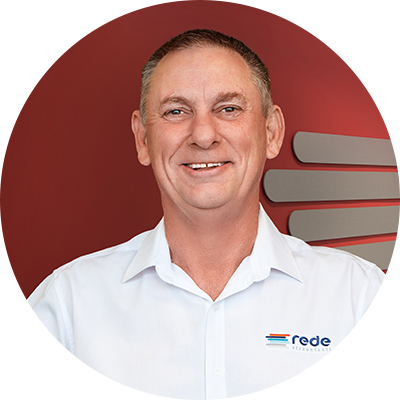 It's been an interesting journey to Robina. After graduating from the University of Qld with my Bachelor of Commerce degree, I was hired as an employee of the ATO Brisbane office, and progressed to the level of Investigator.
In 1986 I commenced work with our (then) practice in Palm Beach, eventually relocating to Broadbeach. 16 years later I moved with our practice to the Robina CBD (in 2004).
I like helping people find solutions to the business and associated issues. The knowledge, experience and skills I have gained over the years in the areas of:
Small to Medium Businesses
Business Services and Taxation
Fringe Benefits Tax
Salary Packaging
Business Structuring
Strategic Planning
Business Appraisals
Valuations
Self-Managed Superannuation Funds
Estate Planning
Asset Protection; and
Business Coaching, Cash Flow Management and Budgeting
Have helped me listen to my clients, discuss options, give advice, and provide solutions that will best assist them in their businesses and life.