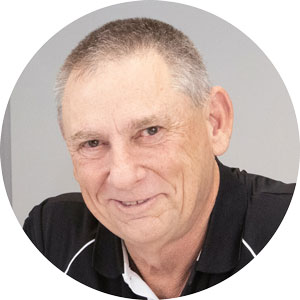 COL WILSON – DIRECTOR
It's been an interesting journey to Robina. After attending University of Qld to obtain my Bachelor of Commerce degree, I was accepted to work in the ATO Brisbane office, progressing to the level of Investigator.
In 1986 I took up an opportunity to move to the Gold Coast and commenced work with the practice in Palm Beach. A relocation to Broadbeach and 16 years there preceded the new beginning in Robina CBD in 2004.
---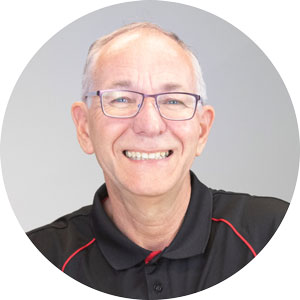 KEN LUDEKE – DIRECTOR
I have accumulated extensive experience in private practice in the areas of business services, taxation, audit and financial planning. Having worked in commerce as a business operator and owner, I understand the needs and demands of small businesses.
I am happy to assist you with advice in relation to business establishment and operations, including all associated taxation issues.
---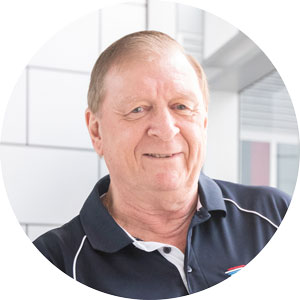 KEITH ARNOTT – FCA
Keith joined the firm in April 2007 bringing with him many years of experience in public accounting. He is a Fellow of the Institute of Chartered Accountants Australia – New Zealand, a Registered Company Auditor and a Registered Tax Agent.
Keith has had extensive experience in the accounting and taxation of small to medium businesses including primary production, transport, construction, retail and service industries as well as personal income tax. His audit experience includes Legal and Real Estate Trust Accounts, Pharmaceutical Manufacturing and Distribution, Wholesale Distribution, Quarry and Concrete Operations, Local Council Acquittal Reports and Not for Profit Organizations.
In his other life his community involvement is through the membership of Rotary International and is currently a member of the Rotary Club of Mudgeeraba. His other interests include AFL where he is a member of Collingwood Football Club, NRL, supporting Melbourne Storm, golf, boating and fishing.

---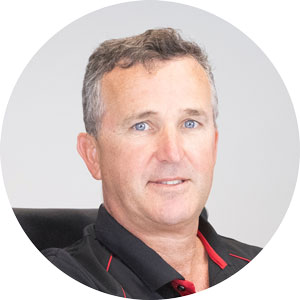 HUMPHREY WILLIAMS
Humphrey joined the firm in March 2016 after working for 2 years in a public practice based in Brisbane. Humphrey has 20 years' experience in the public accounting and taxation industry and owned his own practice in South Africa for ten years before moving to Australia in early 2014. He has a bachelors degree with an accounting major and completed his path to full member of CPA Australia in November 2018.
Humphrey enjoys building strong working relationships with his clients to assist them in all of their accounting and taxation needs

---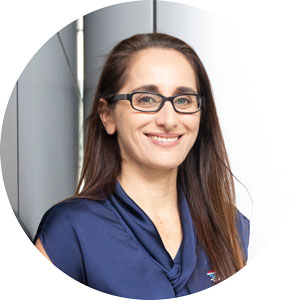 Annette Pleavin
Annette joined the firm in July 2019 bringing with her over 20 years of public practice experience. She has a Bachelor of Business (Accounting) and is a qualified CPA. She enjoys building relationships with clients and assisting them in their accounting and taxation obligations. When Annette is not in the office she enjoys being at home with her family (especially her fur babies!).

---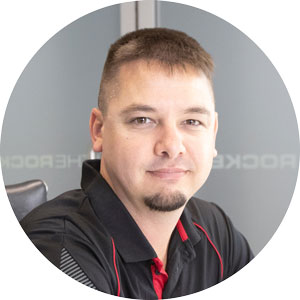 Kevin Fleiner
Kevin joined the firm in February 2019. Having entered the public accounting and taxation industry straight out of school, he has never looked back. He owned his own practice in South Africa for twelve years before moving to Australia in early 2019. He has a bachelor's degree with an accounting major, a registered BAS Agent, and is currently engaged in his CPA Australia studies. Kevin enjoys getting involved with the community being an active member of Round Table of South Africa for many years, as well as other non-profit organisations.
Kevin believes in building strong working relationships with his clients and colleague

Save
Save
Save
Save